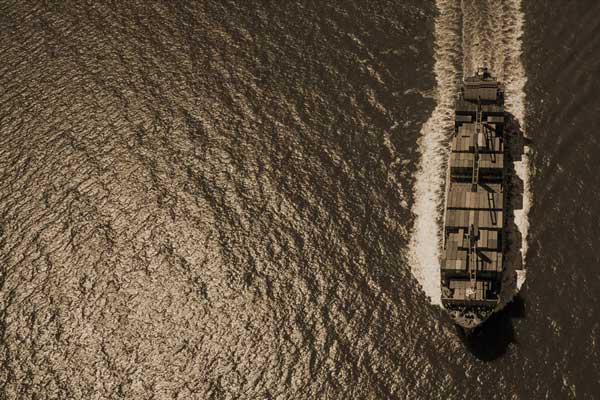 Hanseatic Capital Management Limited ("HCM"), an asset management firm founded in 2018 in Cyprus, focuses on the investment in tangible assets for private and institutional investors. HCM structures and manages investments focused on the maritime industry and partners with companies using the technical capabilities that originate from this sector.
This investment strategy reflects the firm's deep experience in and commitment to the maritime sector which HCM and its associated companies have been active in for more than 130 years. The firm's investment strategy is designed to leverage its specialized industry knowledge and operational skills to create significant value by helping acquired assets achieve their full potential.
The firm's vast maritime knowledge, robust processes and systems in conjunction with its wide network of business associates enable the unlocking of investment opportunities in this unique asset class. By successfully utilising its heritage and harnessing the present environmental conditions, HCM can create sustainable value and shape the future of its investors' portfolios.
The company is headquartered in Limassol (Cyprus).