Hanseatic Capital Management Limited ("HCM") is a private and independent Alternative Investment Fund Manager ("AIFM"), licensed and regulated by the Cyprus Securities and Exchange Commission ("CySEC"), with AIFM License Number AIFM 21/56/2013. HCM has an excellent track record of establishing its own funds, as well as managing a number of third-party funds.
HCM has an advantage in the shipping industry as it is part of the Schulte Group, a leading German family-owned ship-owning and ship-management company with a history of 140 years in the maritime industry. The Schulte Group employs 20,000 seafarers and 3,000 people on shore through its global network of offices in over 30 locations, while its business activities span across ship owning, ship management, maritime software development, logistics solutions and other maritime services.
HCM can provide fund management services to Shipping, Real Estate and Private Equity funds.
Managed by a highly skilled and diverse board of directors, HCM manages Shipping, Private Equity/Venture Capital and Real Estate Funds in Cyprus and other EU jurisdictions.
More About Us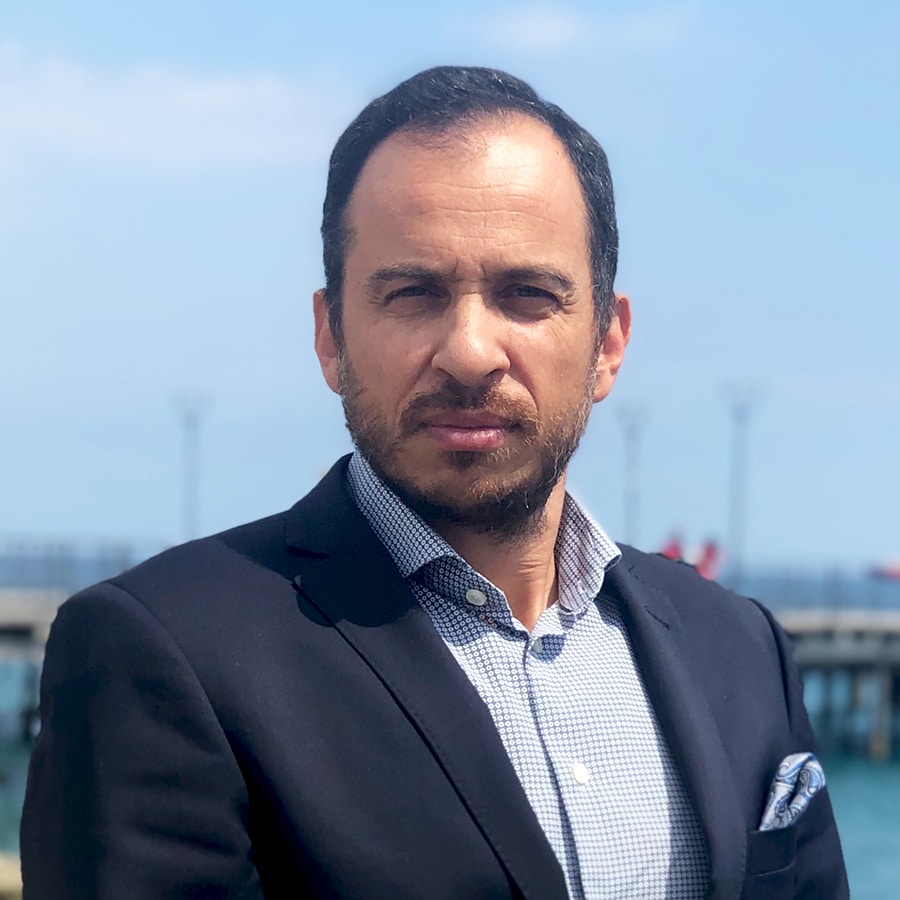 Yiannis Sykas
Chairman of the Board
Yiannis Sykas joined Bernhard Schulte Shipmanagement in 2008 and served as the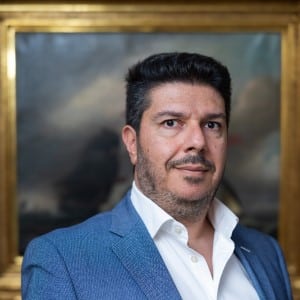 Stelios Demetriou
Executive Director and Chief Investment Officer
Stelios Demetriou was appointed as Executive Director and Chief Investment Officer of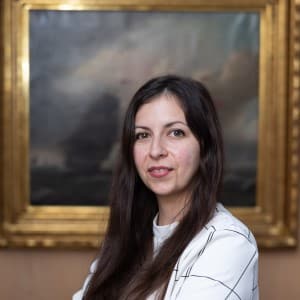 Anna Panagiotou
Executive Director and AML & Risk Manager
Anna Panagiotou has many years of experience working in Cyprus Securities and