About
---
The Fund, Hanseatic Fund Variable Capital Investment Company Plc ("Hanseatic Fund VCIC"), is incorporated in Cyprus as a variable capital investment company, and is authorised and regulated by the Cyprus Securities and Exchange Commission (CySEC) as an Alternative Investment Fund under License No: AIF27/2014. The company actively invests in key maritime sectors benefiting from the extensive maritime network of its associated ship owning and ship management company, the Schulte Group.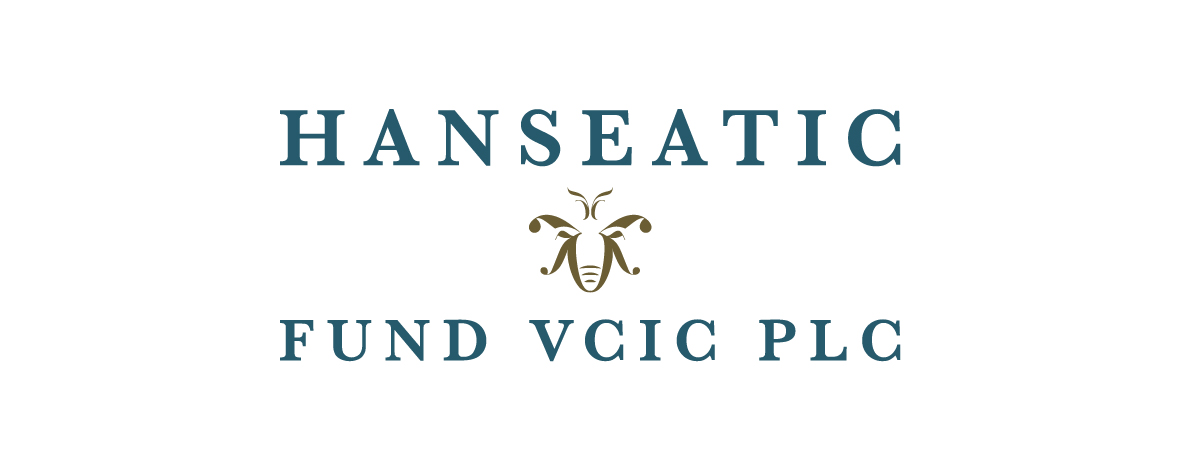 Purpose
---
The Fund's primary investment objective is to provide its investors with an opportunity for investment in a professionally managed fund in order to achieve an attractive return on a total return basis (income generated and capital gains) from the capital invested. The Fund will provide investors with a choice to invest through a number of Sub-Funds, each with a specific investment strategy and risk profile.
---
Risk Warning
---
Investment in any Fund carries substantial risks normally attributable to investment in collective investment schemes. There can be no assurance that the Fund's Investment Objective will be achieved and investment results may vary substantially over time. Investment in the Fund is not intended to be a complete investment programme for any Investor and should be considered by persons viewing this investment as medium to long-term. Prospective investors should carefully consider whether an investment in Investor Shares is suitable for them in light of their circumstances and financial resources. The attention of Investors is drawn to the Section "Risk Factors" in the Offering Memorandum as well as in the relevant Supplement(s). The Fund is not addressed to retail investors therefore the protection normally arising as a result of the imposition by CySEC of investment and borrowing restrictions and other requirements for retail schemes provided for in the AIF Law do not apply to this Fund.
---